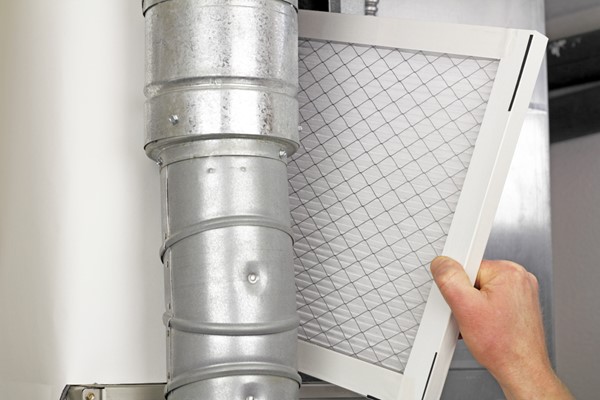 Changing your furnace air filter at the right time is vital when it comes to the quality of your indoor air. However, choosing the right furnace filter might be confusing because there are lots of options in the market. Therefore, consider the factors below before you purchase a furnace air filter.
Consider the type of HVAC unit
The first step towards getting the right furnace air filter is that you need to know the kind of your HVAC unit. You should note that high-efficiency HVAC unit that is modern will require an air filter size that is different from that of the older ones. Before shopping for a new air filter, note the model number as well as the size of the old one.
Take note of the medical requirement and specific allergy
You may need an air filter with a higher level of filtration if you or your family members suffer from asthma or allergies. So, look for an air filter that posses this level of superior performance to safeguard your health and that of your family.
Consider the climate
Mold and mildew problems are common in humid weather. When you live in an area that is hot or cold, you are likely to run your HVAC unit more than those in a temperate region, and there will be a need to replace your air filter regularly. All these factors should influence your choice when picking the right air filter.
Local air condition
The quality of outdoor air is essential when choosing an air filter. It has a significant impact on the efficiency rating requirement of your furnace air filter. Those living in a heavily polluted area or those that do not live close to a city where the air is fresh and less polluted need to consider this factor. These categories of people must make think about the quality of their indoor air when next they are replacing their air filter.
Presence of pets
Pets are friendly and a source of joy to many, but they can contaminate the air in the home with hair and pet dander. If you have pets at home, look for air filters that are ideal for homes having pets.
Once you consider the following factors, it will be straightforward to choose the right air filter from the overwhelming options available. By so doing, you are making sure that you and your family members are safe from any cough, asthma, allergies and any other health issues that an old or incorrect air filter can cause.